About Us
Formed in 2008 following an HSE led initiative, TunnelSkills membership comprises most major employers / contractors from the UK tunnelling industry.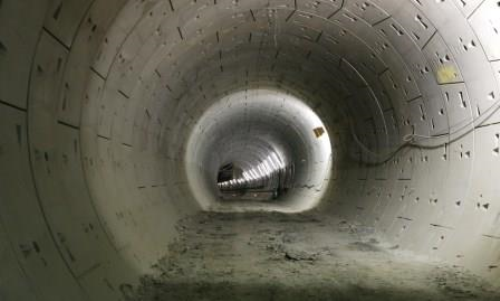 Supported by CITB and the British Tunnelling Society, we offer our Members continuing development of specific tunnelling qualifications as well as guidance on current CITB practice including Levy and Grants.

We hold quarterly forum meetings, open to all members, where we discuss topical issues around current training and qualifications, development of innovative tunnelling training solutions and associated qualifications.
Currently, TunnelSkills is very keen to promote the Tunnelling Operative apprenticeship which members helped to develop. The goal is to widen the use of this development pathway at an exciting time for the industry. Check out the Apprenticeships tab for more information.
TunnelSkills supports Go Construct. Go Construct provides resources for anyone looking for a career in the construction and built environment sector. It showcases the many rewarding opportunities available and helps people from all backgrounds to enter an exciting and growing industry.

Our ultimate aspiration is to benchmark safety and competence for all in the underground environment by promoting competence via on-site training and assessment leading to recognised accredited qualifications. Follow the link to the recently published SKATE [Skills, Knowledge, Attitude, Training, Experience] Competence Matrix on the BTS website. The matrix defines the role levels and SKATE criteria for most tunnelling occupations.

Our ultimate goal is to help define and deliver a qualified and competent UK-wide tunnelling workforce.